Here are my stories published by ♥️♥️ Curious Cabbit ♥️♥️.
Two years ago, Christina graduated high school as a straight A student and headed off to college with a chemistry scholarship. All thanks to her favorite teacher, the sexy Mr. Roberts, who kept her company in her fantasies long after she moved away. But, like all unrequited love, it was something that could never happen, not in a thousand years.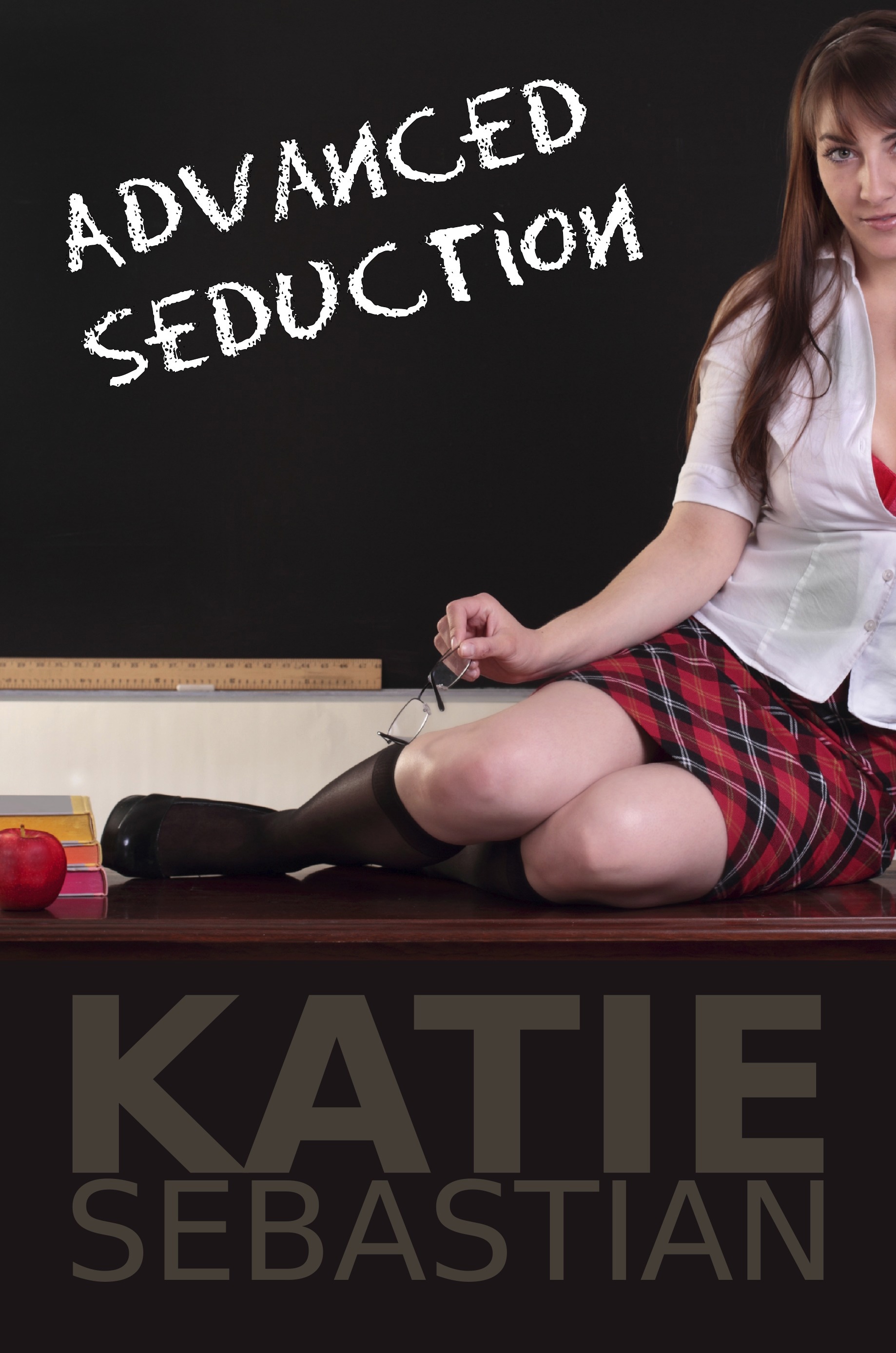 At her best friend's wedding, Stacy was the odd woman out. The rest of her friends were all married and ready for a night of drinking and dancing. Unfortunately because of a former boyfriend's DUI, Stacy wasn't allowed to drink and had no one to commiserate with. At least until Nancy, her friend, suggests a hiding spot for Stacy while everyone toasted each other. What Stacy wasn't expecting was that Nancy would be sending someone else up after her.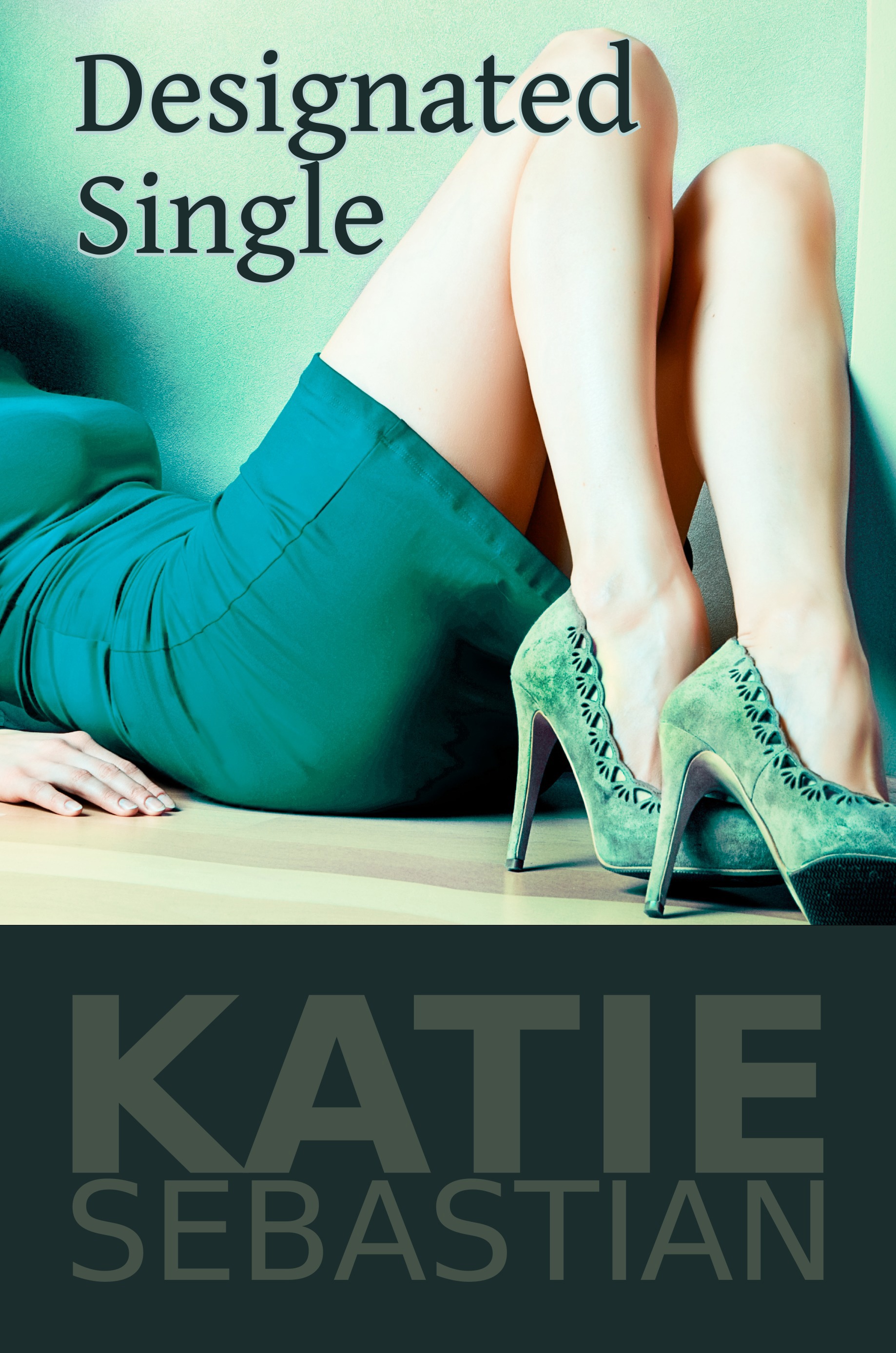 After struggling with the release of the company's new product, Angela longed for a long vacation where she didn't have to think about anything. No in-fighting among the various teams, no last-minute decisions that could cost millions, and definitely no more late hours at the office. If she was lucky, there would be someone to enjoy the vacation with but she didn't have time for romance with the constant attention needed at work.